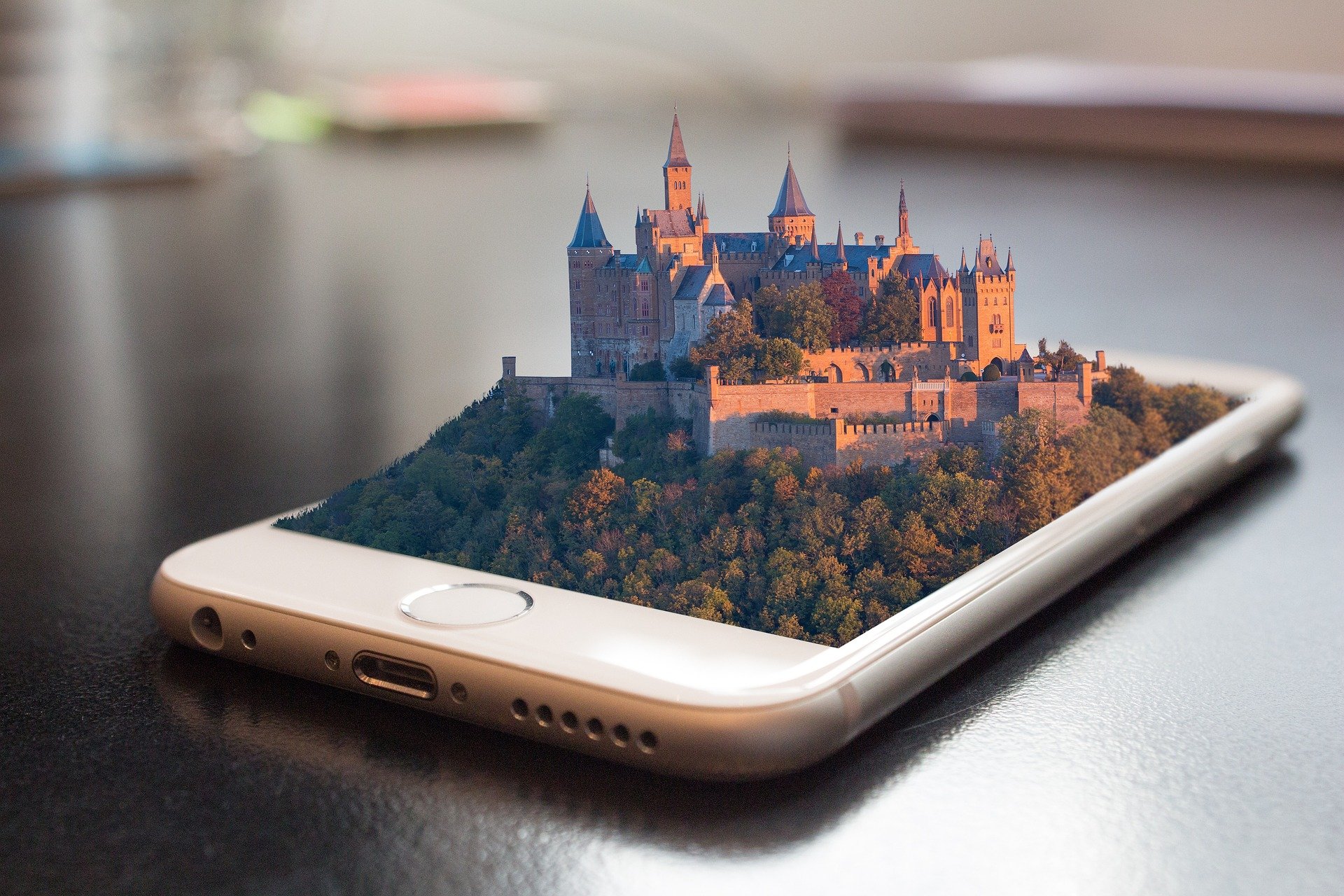 We deliver fast, responsive websites with outstanding graphic design based on one of two CMS systems:
Wordpress
Our own Content Management System created for the needs of high traffic service (e.g.: information portals)
The creation of a website and the selection of technology is preceded by conversations that allow us to determine the real needs of our clients - so that the website is secure and meets business needs.
Wordpress Support
Professional support services for Wordpress-based websites and applications. Infection removal, security, maintenance, development.