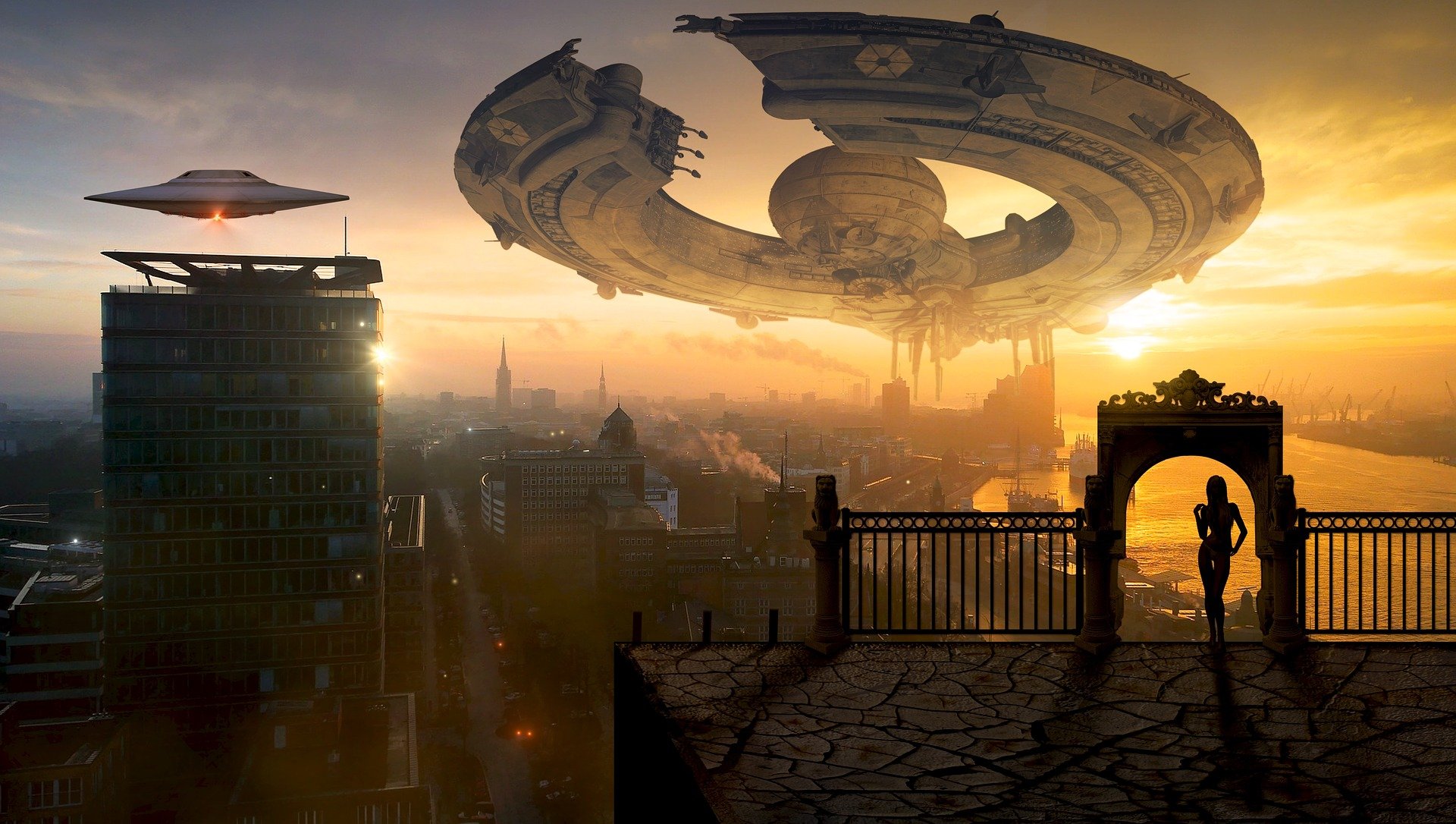 We offer prepared, original software.
We create applications that are prepared to be maintained for many years and easily developed, so the software is created with the future and development in mind. This results in a lower cost of maintenance in subsequent years of operation, as well as freedom of changes to adapt the product to market needs.
We create solutions designed to meet your business expectations.